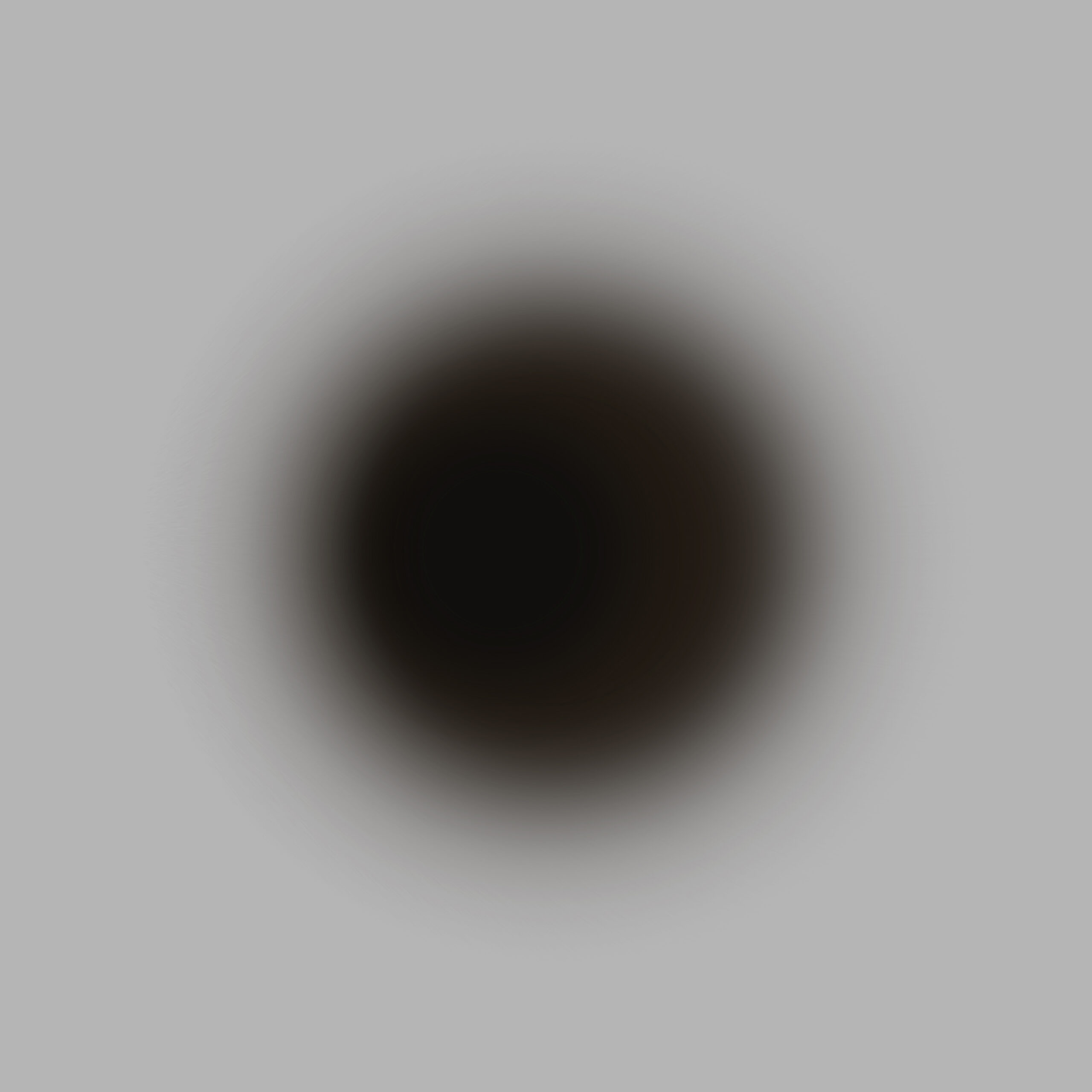 A Guide to An Advent of Everything
G Sian and Yasmina Abou Jaoude
Friday 22 July – 6pm – 10pm
A Guide to An Advent of Everything
Curator G Sian explains the concept and the context of the 2 week exhibition in residence. Join us and meet many of the artists that are contingent to this continuum.
The Black Hole Library
Performance by Yasmina Abou Jaoude
Is the fold the fundamental act of creation? Perhaps. Abou Jaoude leads us all through an experience towards a book – a book that opens or is The Black Hole Library.